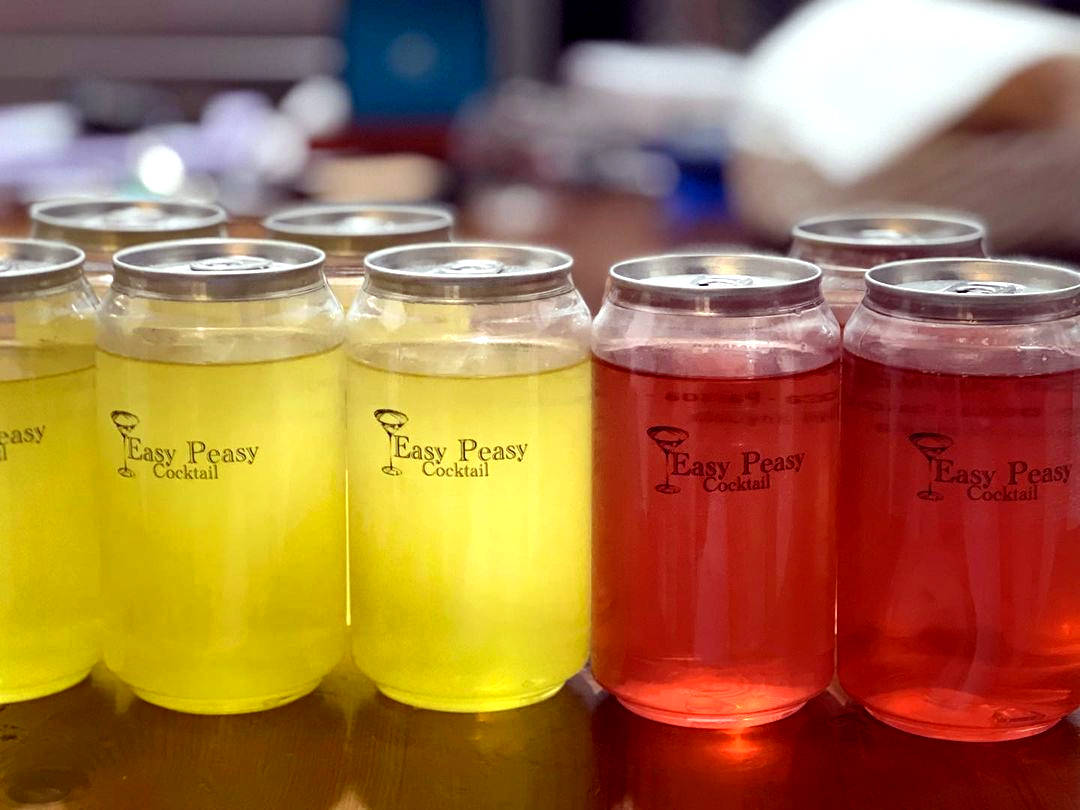 Practical, Extravagant, Revolutionary
"Easy Peasy" Cocktails
The Easy Peasy cocktails were born following the success of our Shot Bar, specialized in the administration of shots during the hours of the Sorrento nightlife.
We are currently ranked first on Tripadvisor in the "Nightlife" section of Sorrento, a tangible testimony of the commitment we put into in our work and in the care of our customers.
We mix our cocktails by hand, with awareness and conscience, using the best spirits in the world and we are always looking for unique elements in shape and taste to constantly offer new experiences.
That's why we have chosen to prepare our cocktails in syringes, cans or vaccine vials, that's why we continually experiment with new combinations of aromas and flavors.
Our ambition is to bring the bar experience directly into homes, offering ready-made cocktails that taste as good as if they were just straight out of the shaker of an experienced mixologist.
Our goal is to make the experience of enjoying a cocktail a special and uncomplicated moment, to be shared in a simple and practical way with friends and family.
Hence the name "Easy Peasy" given to our brand, to represent precisely the simplicity and the lightness with which we want our customers to experience moments of pure pleasure.
Discover our cocktails
MOMENTS OF PURE PLEASURE
Quick view

Cocktail ASTRAZENECA

Regular price

$8.00

Sale price

$8.00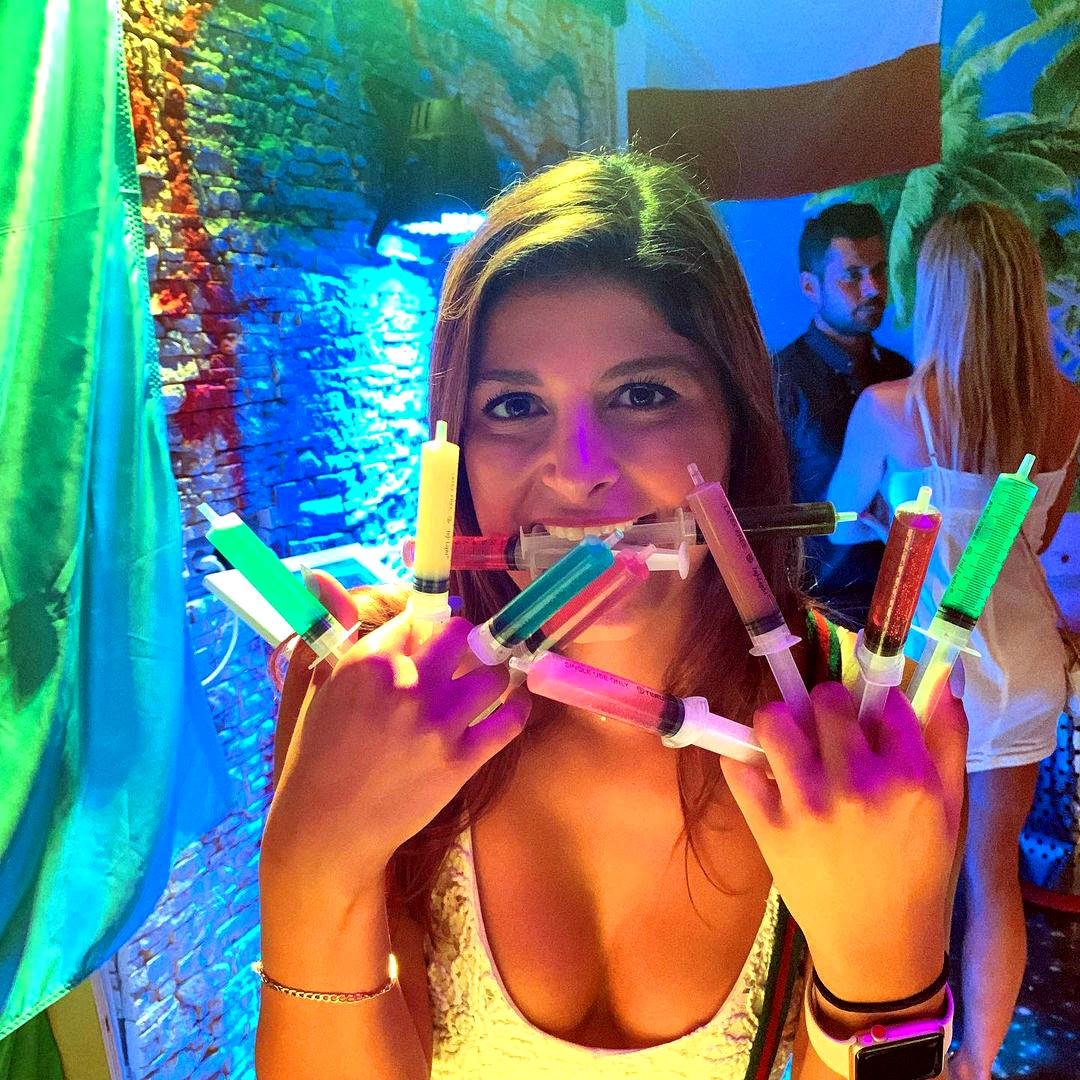 Quick view

Cocktail SORRENTO

Regular price

$4.00

Sale price

$4.00
Quick view

Cocktail MARYLIN MONROE

Regular price

$4.00

Sale price

$4.00
Quick view

Cocktail BILL CLINTON

Regular price

$4.00

Sale price

$4.00
Yellow, Green, Red, Blue, ...
... choose from dozens of flavours